Diversity/Inclusion & CSR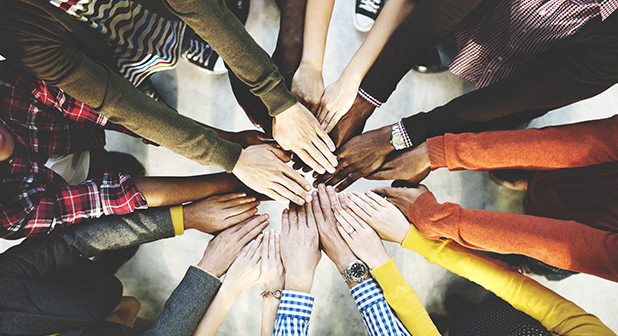 Diversity/Inclusion & CSR
Connections IT Services is dedicated to delivering, supporting, volunteering, and partnering with organizations worldwide who value and lead to action on diversity and inclusion along with Corporate Social Responsibility.
Connections IT Services® culture is built upon our CORE VALUES
VALUE | COLLABORATION | ACCOUNTABILITY| INGENUITY | INTEGRITY
Diversity and Inclusion
Initiatives consist of many active engagements.  We provide talent acquisitions focusing on diverse candidates to clients worldwide. Support our HBCU partnerships throughout North American to educate, train, and provide opportunities with Fortune 100 organizations. We buy from diverse companies to support our operations.  We include and invite our employees to share and celebrate our differences, listen, and bring their whole self to work.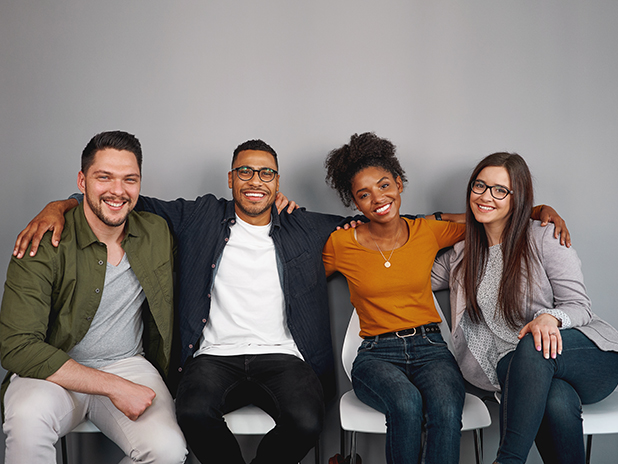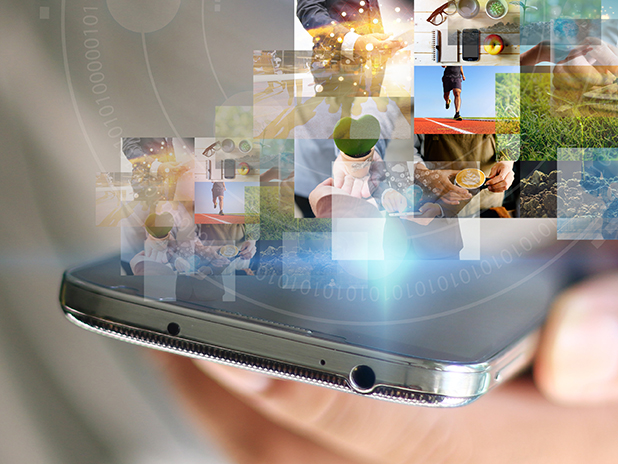 Corporate Social Responsibility
Our social commitment to corporate social responsibility starts with our ambassador support to Stand in the Gap Foundation, volunteering and donate to food banks for the homeless in the Dallas/Fort Worth area year-round, donate and volunteer at assist living communities and Christmas at youth group homes. Our commitment to the environment-climate change is to evaluate in every action how we can use recycling better, use ecofriendly products, and buy from other small business that invest in social, environmental, and economic programs.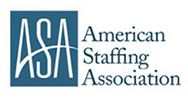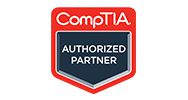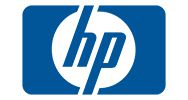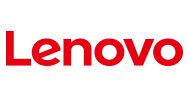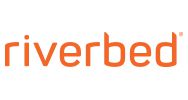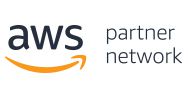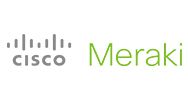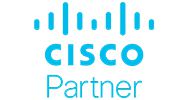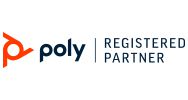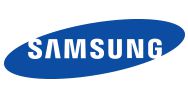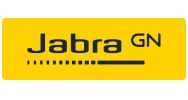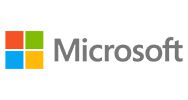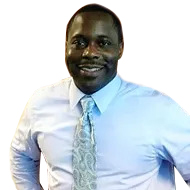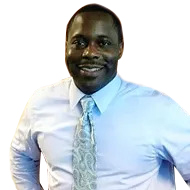 Founder, Solutions Delivery Excutive