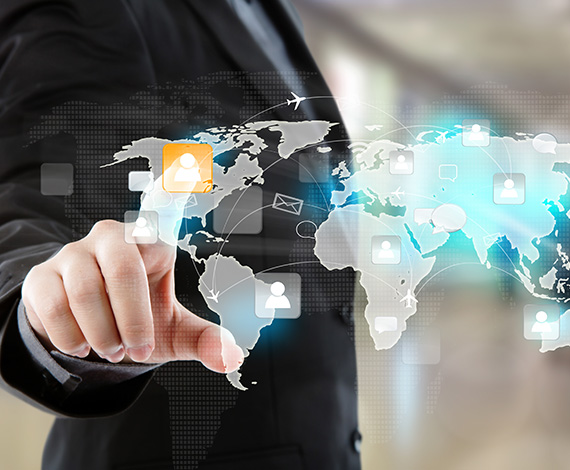 What are the benefits of near-shore vs. off-shore with Connections IT Services
   Cost Savings
   Time Savings
   Convenience & Collaboration
   Efficient Communications
   Different Time Zones
What are you looking for?
   The best developers?
   The best price?
   The least hassle?
 More security?
   Or a mix of everything?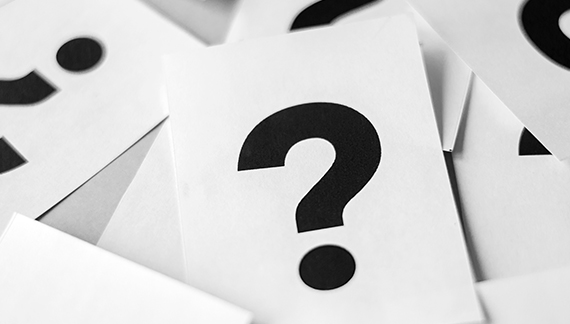 Increased Recurring Revenue
Expand your recurring revenue streams and accelerate your transformation by releasing valuable capital back into your business.

Improved Time to Market
Sell faster and deliver robust solutions more efficiently by investing in and accelerating your digital transformation with GLM.

Reduced Costs
Pay only for what you need when you need it so you can dial your services up or down based on your customers' needs.

Reduced Complexity
Eliminate complexities and focus more on what matters most with GLM as your single, go-to service delivery partner.