We take a consultative approach to
delivering talent and technology solutions
to meet our clients' needs.
VALUE | COLLABORATION | ACCOUNTABILITY | INGENUITY | INTEGRITY
"Connections IT Services® LLC, (cITs)" is a Certified Minority Women's Business Enterprise and Woman Owned Small Business; focusing on Workforce Solutions (Contingent Staffing, Permanent Placement, Payroll Pass Through and Strategic Sourcing) along with Technology Training, cITs Solutions, and a Value Add Reseller. We have locations in New York, New York; Orlando, Florida; London, United Kingdom; Ottawa, Canada; Zapopan, Jalisco, Mexico; Chennai, India, Costa Rica, Singapore and our corporate headquarters is in Dallas, Texas.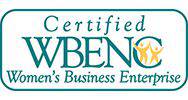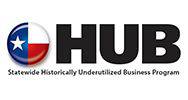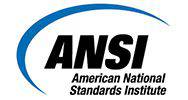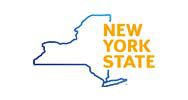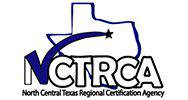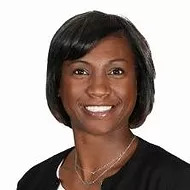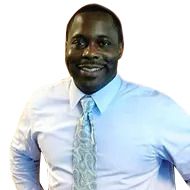 Founder, Solutions Delivery Executive