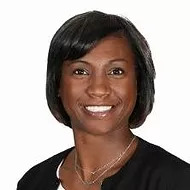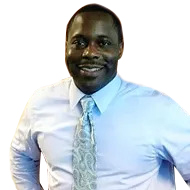 Founder, Solutions Delivery Executive
About cITs
Connections IT Services founders have a total of 32 years of expertise delivering quality and value-based services to customers in Software, Finance, Transportation, Healthcare, Insurance, Cable/Media, and Telecommunications. Our record of success is due to our commitment to understanding the strategic goals of our customers and aligning that strategy with talent and solutions that we provide through our Contingent Staffing, Talent Acquisitions, Strategic Sourcing, Technology Training, Hardware Resell and cITs Solutions' offerings. During our time in the industry we have supported mid to large sized businesses as well as Fortune 500 corporations. We have been able to demonstrate our value by providing quality talent and solutions in areas such as Application/Web Development, Project Manager, Mobility, Agile/SCRUM, Infrastructure, and Information Security domains with two goals in mind, Quality and Value.
cITs makes every effort to ensure the satisfaction of our clients as well as our professional staff. Our ability to identify, qualify, and retain top talent for various roles and with varying levels of experience has allowed us to become valued partners with our clients.
In order to ensure our employee engagement and satisfaction on projects we facilitate a high degree of open and constant communication with our Professional Staff. Our goal to retain our Professional Staff for the duration of the project and beyond is reflected in our business practices and employee offerings. We provide a comprehensive Health and Wellness Benefits Program and a Retirement Savings Plan along with other perks, because we know a healthy and stable Technology Professional is a productive and effective member of the project team. Our goal to deliver value to both our client and our Professional Staff is guided by our founding principles.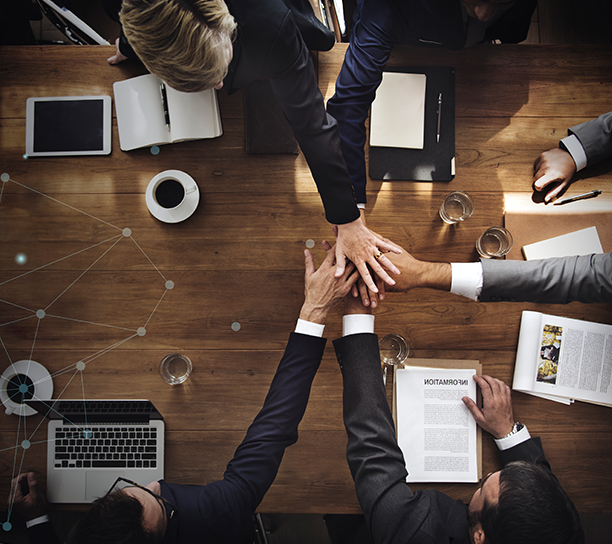 Connections IT Services® culture is built upon our CORE VALUES
VALUE | COLLABORATION | ACCOUNTABILITY | INGENUITY | INTEGRITY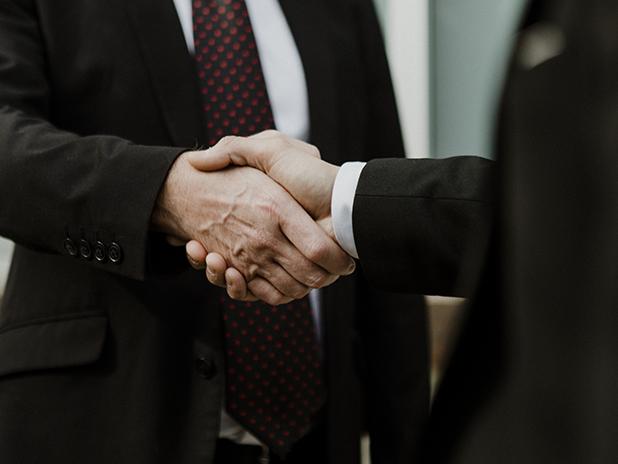 We value our relationships with our Partners, Technology Professional Staff, and Sales and Operations staff equally. People are the core of every organization and demonstrating to our Partners and Staff that they are the key ingredient to our success and the differentiating factor between us and our competitors enables our success as an organization.
We can all learn a lesson from bees on the impact Collaboration has on being a likeminded group working efficiently towards the same goal. The ability to bring people together from varying backgrounds and walks of life for the purpose achieving a goal takes a serious commitment from everyone. Connections IT Services is seriously committed to collaborating with organizations and Technology professionals to Align Strategy with Talent.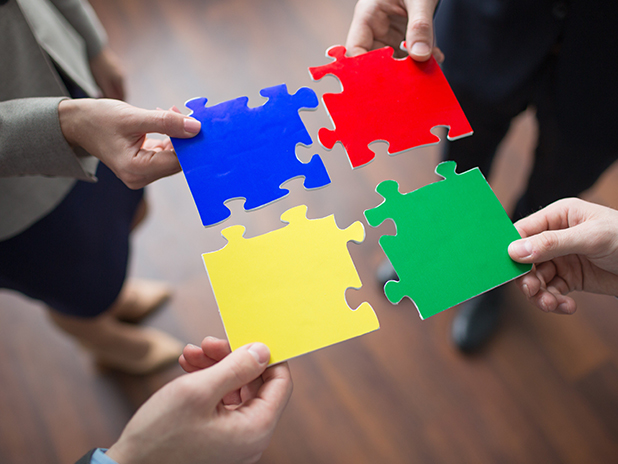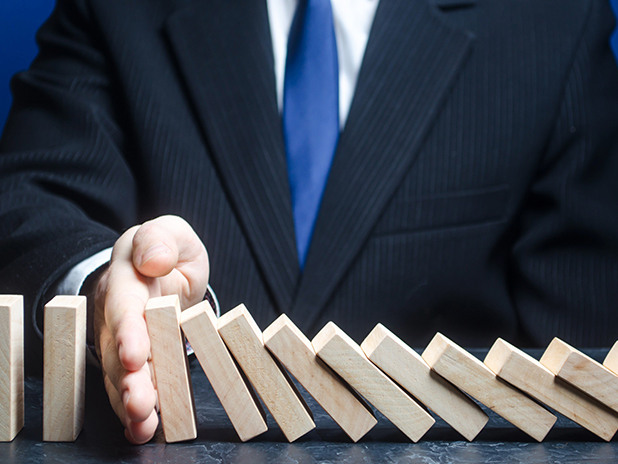 In every successful relationship business or personal you will find one common thread, ACCOUNTABILITY. As a company we are accountable to our partners to deliver quality solutions that demonstrate value. As an employer we are accountable to our Technology and Operations Staff to create opportunities for career advancement, a great professional environment, and security through increasing sales and profitability. As a member of the DFW Community we are Accountable for giving back to the community through donations and volunteering. We embrace and foster a culture of Accountability because accountability creates transparency. Our goal is to partner with organizations and hire individuals who seek the same level of accountability in their professional relationships.
Innovation is the key to solving business problems and creating the next generation of Talent and Technology Solutions. We are constantly evaluating our process and tools to ensure that we remain competitive in delivering quality resources and technology solutions. We partner with Software and Infrastructure organizations that allow us to be agile and creative in how we engage our partners to deliver our Solutions and Services.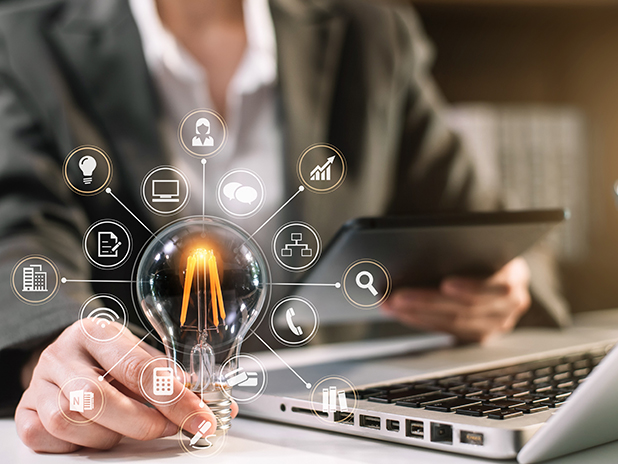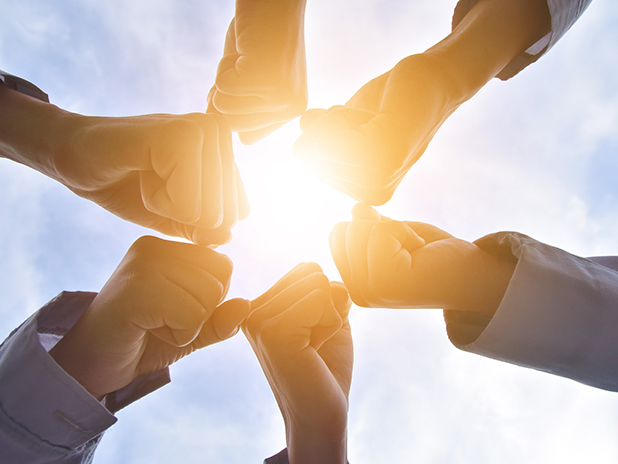 Integrity is the Core Value at the foundation of our company. Organizations and people with good intentions make promises, organizations and people with Integrity deliver on their promise. Connections IT Services standard is that we develop solutions for our customer that are in our ability to deliver and demonstrate value.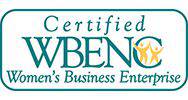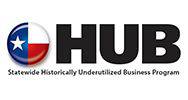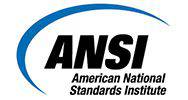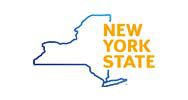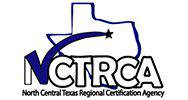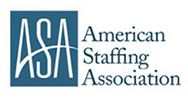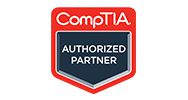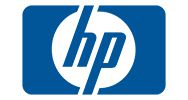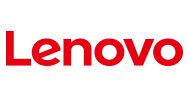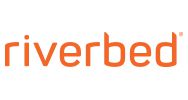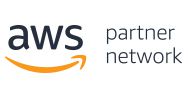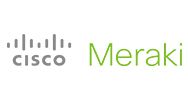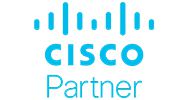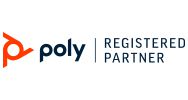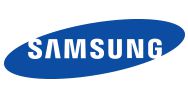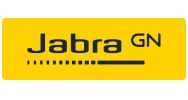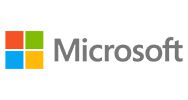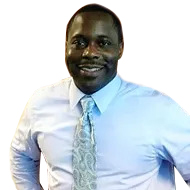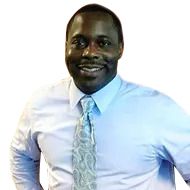 Founder, Solutions Delivery Executive