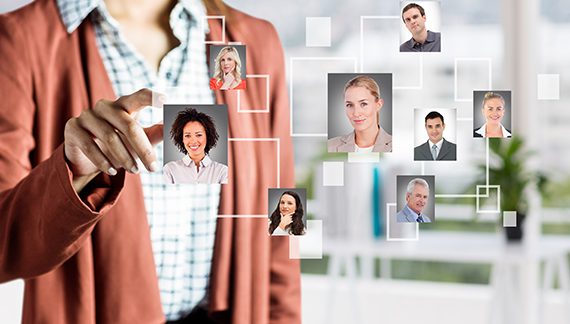 Contingent Staffing
Connections IT Services is the right partner to help you Identify your next project. We match your skills and experience with short and long-term engagements on an hourly basis.
Payroll Pass Through
Connections IT Services Payroll Passthrough service allows us to act as an employer and/or an agent of record while providing a single point of contact for clients that have C2C subcontractor or C2C independent contractors already identified. Our pricing is customized per client.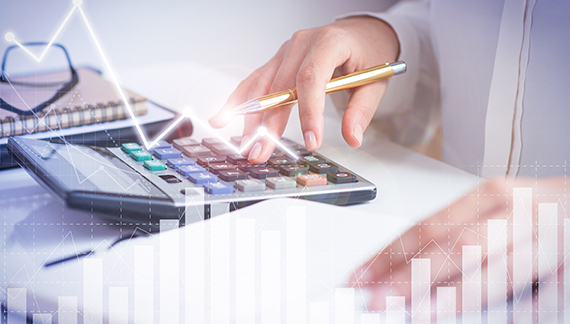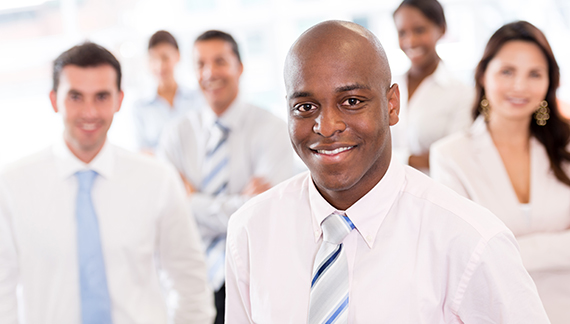 Permanent Placement
Connections IT Services can be a huge benefit for any organization needing recruiting support. Retaining us for permanent placement allows your organization to select talent from worldwide resources. We are known for finding high-level talent because our career seekers trust us; our clients' know we save them money and time.
Can we help you with a permanent placement or a new career opportunity?
Strategic Sourcing
Is your HR Organization stretched thin with managing the needs of your current workforce and employment compliance? Does your organization need help finding a hard to find skillset required to keep you competitive? It happens and that is why Connections IT Services has developed a Talent Sourcing Service that helps to identify and source the hard to find talent you need to compete in the market or assist the organization in meeting its hiring goals during periods of hyper growth.